News
Welcome! In these pages you will find plenty of information about a range of things: what to pack in your bag each evening; information about our committees and groups, you even get a frontrow seat to view our latest school photos!
Christmas Fete raffle winners:
In case you missed the draw, here are our lucky winners this year!
Newsflash! Agapi Charity Visit!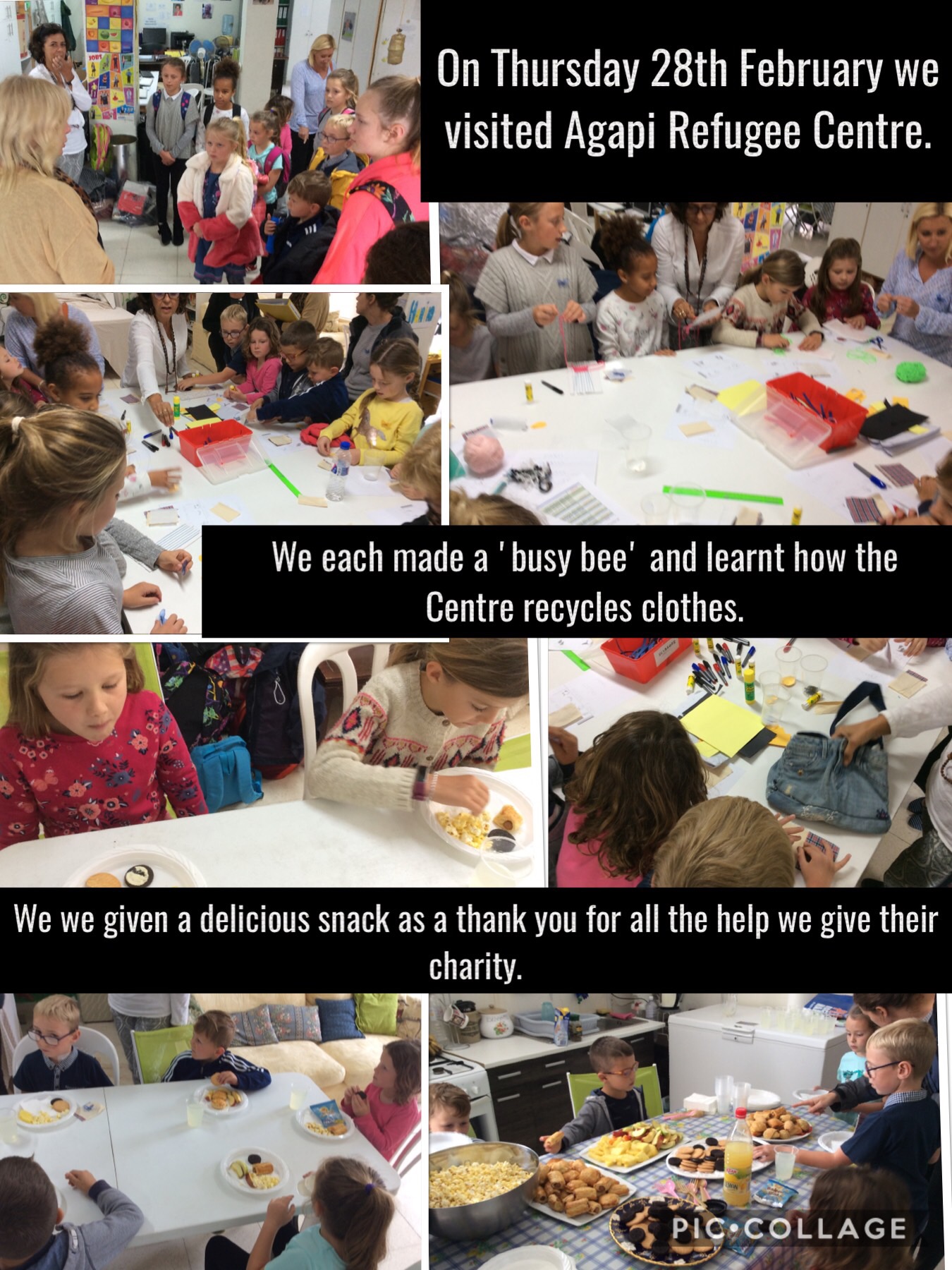 Newsflash! Year 5 – The Search for Mr Holmes is over!
As part of their music topic this term, 'Journey through the planets,' Year 5 have learnt a song called 'Sunblast' by a famous composer called Matthew Holmes. We have also started to learn a jazzy number, 'The Wonderful Waterworks', linking in with their class topic this term, and you'll never who the composer is?! They absolutely love both these songs and have been giving it their all when singing!
Ms. Rowe was successful in her mission to track this composer down and he responded positively to our plea (below!) for a Skype link-up! Here are the pictures of our amazing meeting at the end of November, when we got to sing his own song back to him! Thank you Mr Holmes, and Ms Rowe, for a memorable opportunity!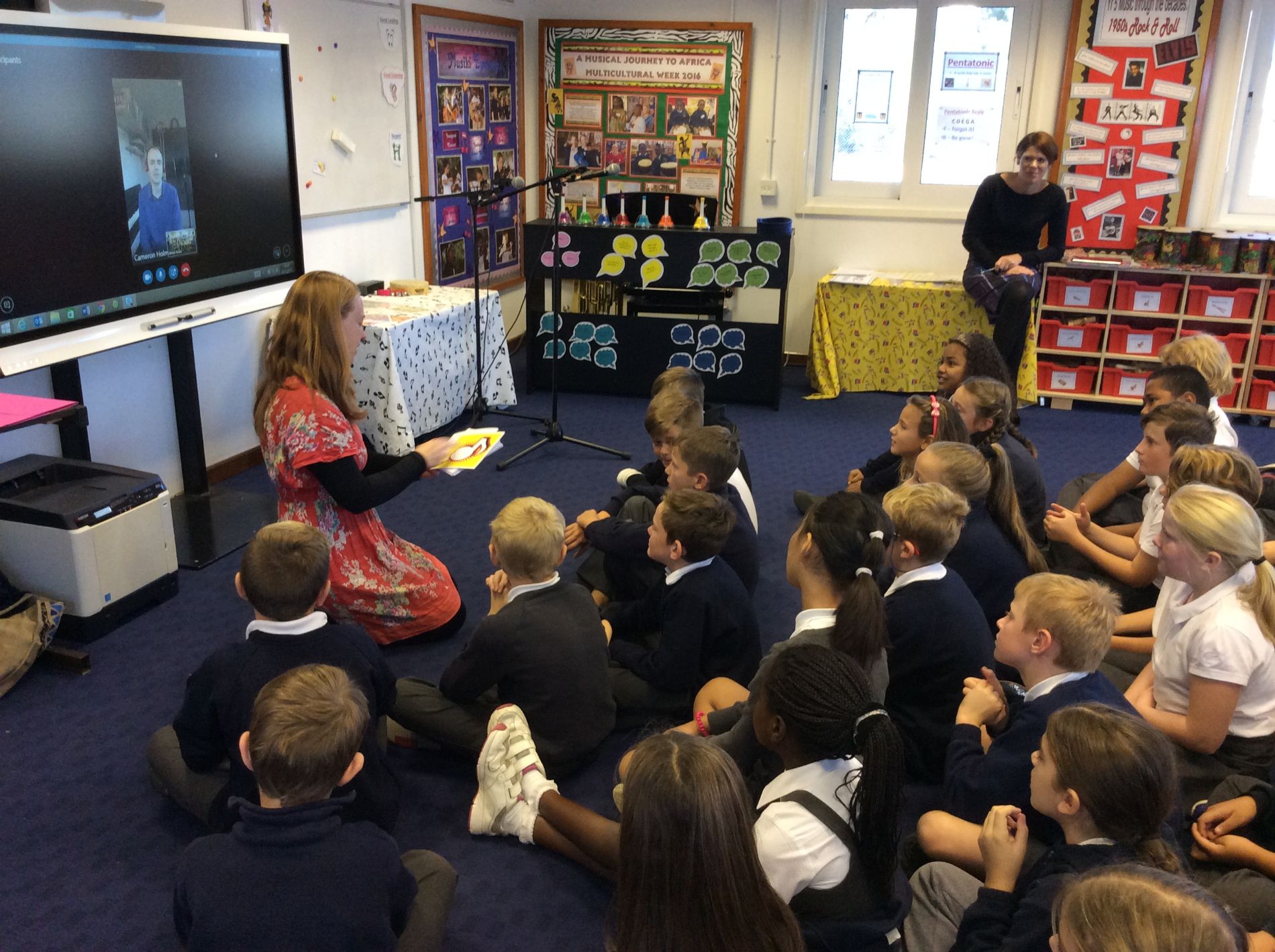 In German, Year 6 decided to use the app Ditty to 'sing' about their favourite breakfast... we then used Splice to put them all together in a rather amusing video for you!