e-Safety
In Epi Primary we believe that it is vital to frequently remind ourselves (teachers), our pupils and parents of the ever-changing risks that children face online. In Computing lessons, pupils have 3 eSafety weeks each year and these include lessons for all year groups, parents' assemblies and workshops with Child Protection agencies, as well as the Be Safe On Island team.
On February 7th, 2023, we hosted a parents' Safer Internet Day coffee morning in school and invited a host of experts to be on hand to answer questions and give advice. We had Digital Leaders from St John's School to teach parents how to set up security settings on popular apps; Sgt Dufficy, Cyber Security expert, who talked about the importance of using a VPN to keep our data secure; Mrs Ponomarenko, from SSAFA, talking about the impact technology (and social media) can have on children's mental health; Cpl Ashley Broome, CJPU, talking about child protection; and our very own Mrs Thurgood who was talking to parents about what resources and materials we use in school and how to best approach this sensitive subject. We have had lots of positive feedback about the event and hope to do something similar again in the near future.
Attached are some helpful resources for parents' information and QR codes to sites that are invaluable in our quest to protect our children!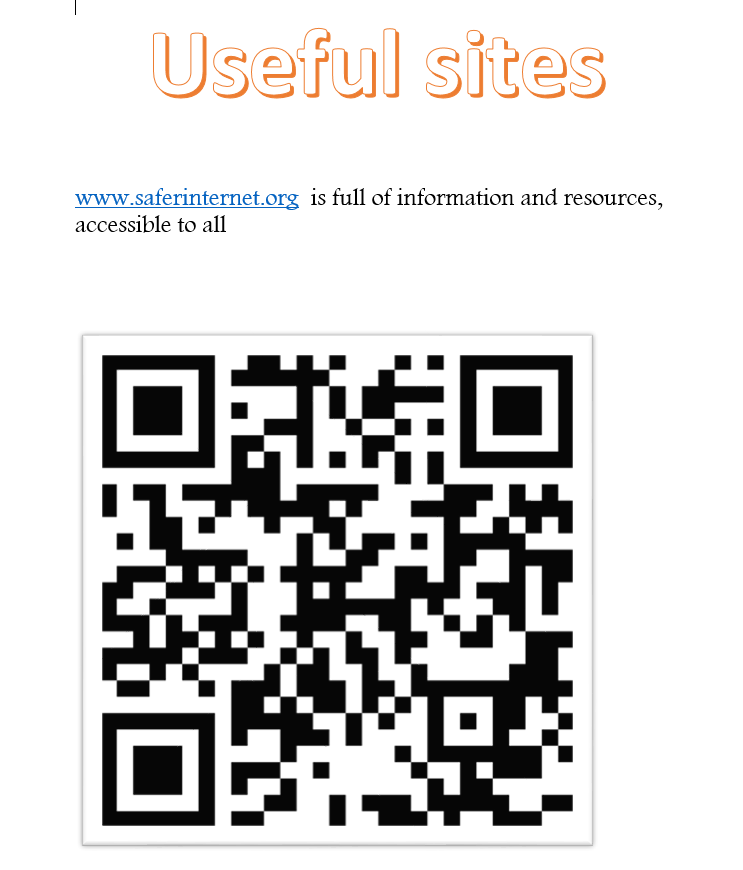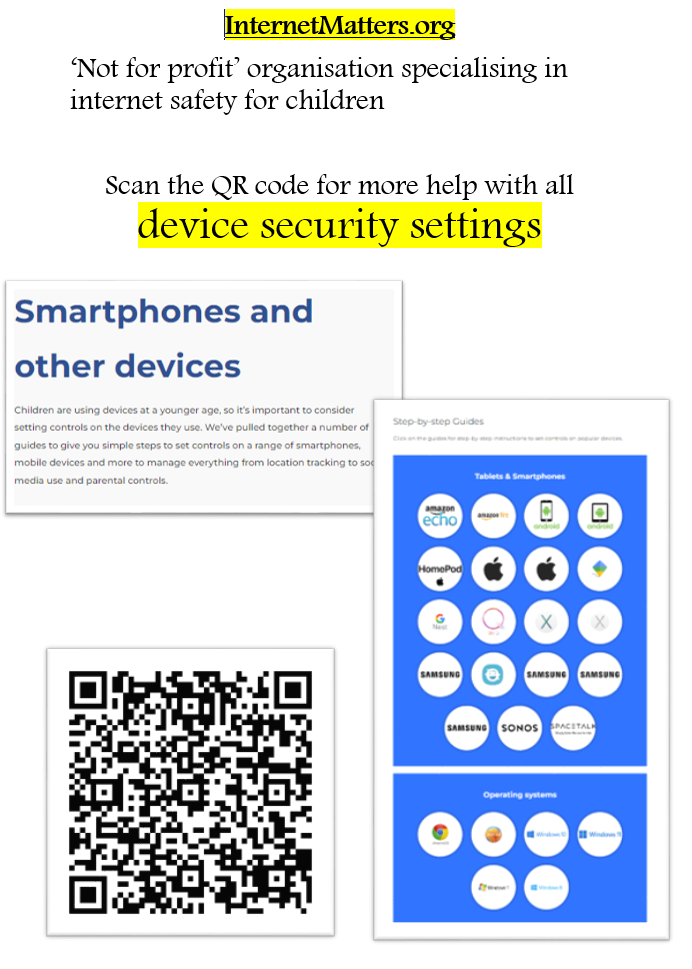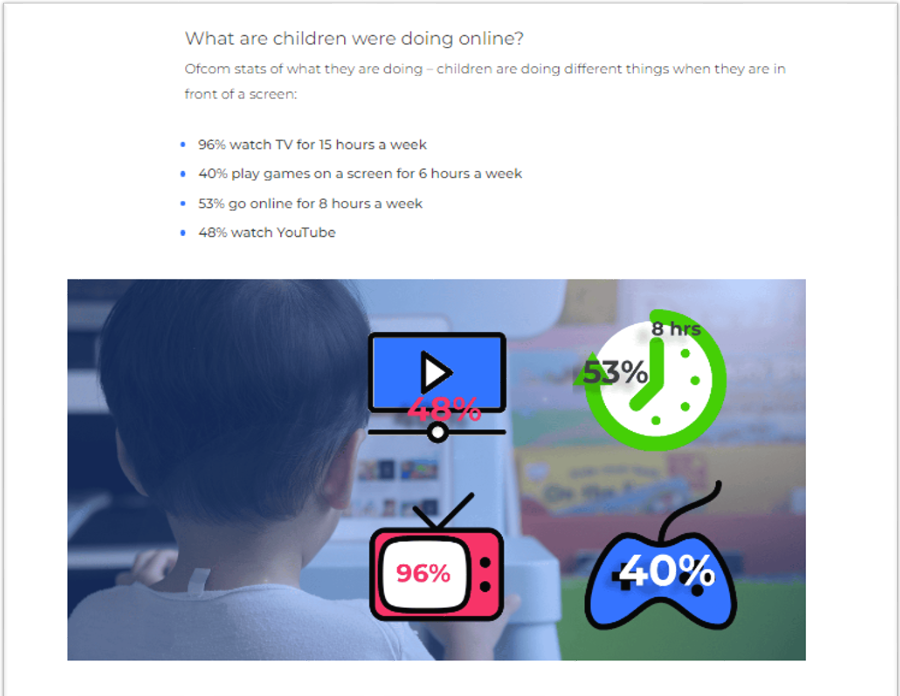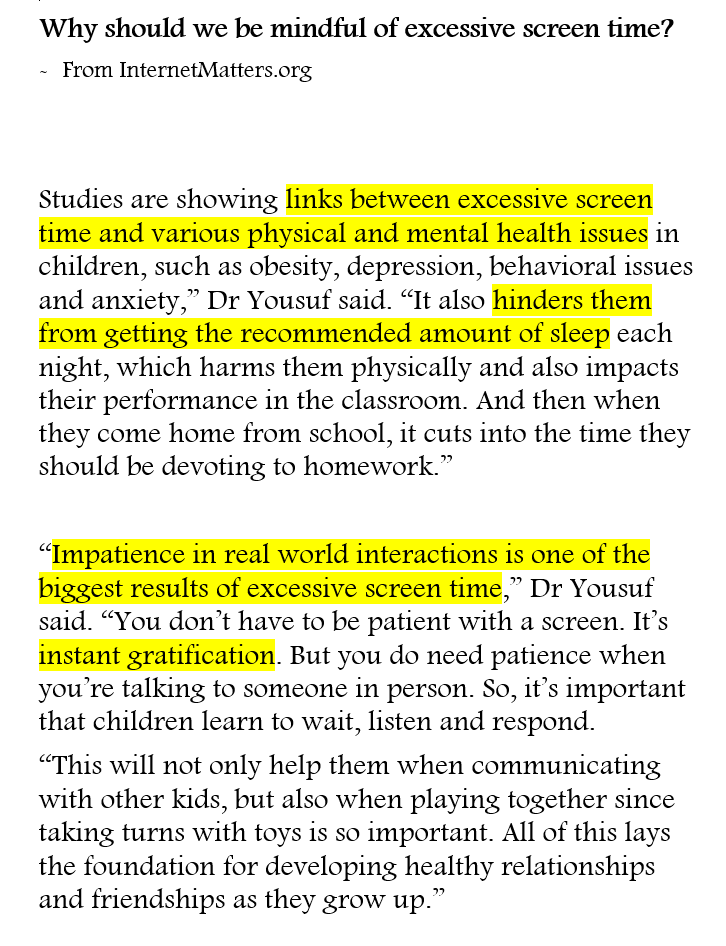 www.nationalonlinesafety.com is an excellent site for free resources and advice: